Beyond 12 is developing technology to help low-income students succeed in college.
Innovation starts at home
Giving begins in the places where we live and work. We support nonprofits in their efforts to tackle society's greatest challenges and make our communities stronger.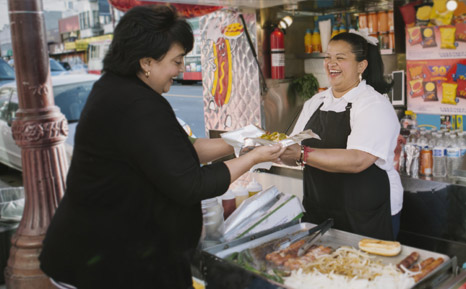 Regional Google Impact Challenges
Our regional Google Impact Challenge is an invitation to nonprofits in a specific country or region to submit bold ideas tackling big social issues. We call on the public to vote for the projects they believe have the greatest impact potential. Winning organizations receive grant funding to help turn their ideas into reality. Because we believe together, we can make a better world, faster.
Learn more about Regional Google Impact Challenges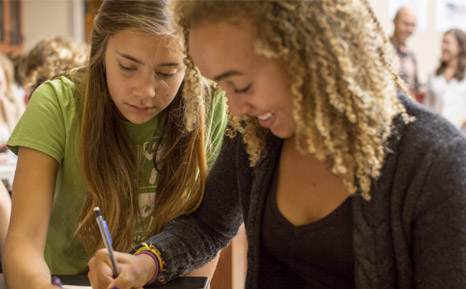 Community Grants
Google has offices in 70 cities and more than 40 countries around the world. Wherever we are, we give to nonprofits that are working to make these communities better, with initiatives ranging from robotics training in Germany and park rehabilitation in New York to historic conservation sites in the UK and surprise teacher donations in US cities where Googlers live and work.
Learn More about Community Grants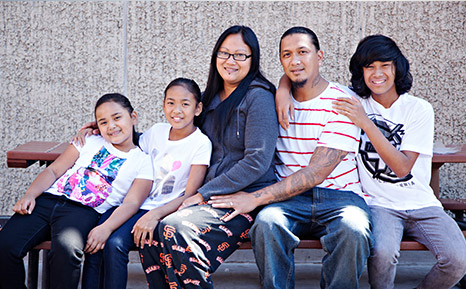 Bay Area Giving
Thousands of Googlers call the Bay Area home, and since 2010 we've given more than $100 million to local nonprofit projects. We look for opportunities to increase social impact in our communities, particularly around the challenges of income inequality and housing displacement. Through our support of workforce training programs like JobTrain we're helping low-income and underserved youth build both the soft and work-ready skills needed to compete in region's economy. By backing social entrepreneurs like Dr. Nadine Burke Harris we're catalyzing game changing ideas to dramatically improve pathways to opportunity. And through our investments in organizations like Hamilton Family Center we're disrupting entrenched cycles of homelessness.
Learn More about Bay Area Giving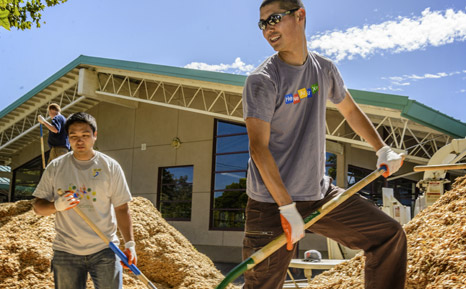 Googlers Giving Back
We encourage Googlers to give back to the charitable organizations that they love. Googlers volunteer year-round and celebrate volunteering collectively every June during GoogleServe, a week of volunteer service that includes everything from cleaning graffiti and building homes to helping nonprofits use technology to improve operations. Last year, more than 6,500 Googlers volunteered almost 200,000 hours. As a company, we also match Googler contributions of both time and money to charitable organizations. Through our GiftMatch partnership with Benevity, we've matched $21 million in employee donations to over 9,000 organizations around the world.
Disaster Relief
Since 2005, we've donated more than $9 million to relief and recovery efforts around the world, including Including the Nepal Earthquake, Hurricane Sandy, Hurricane Katrina, Northern India flooding, the Oklahoma tornado, the Japan earthquake, and tsunami. In addition to critical crisis response tools, we provide grants that support first responders and long-term rebuilding efforts.